what we do
We wander down the roads less traveled to feel more and contribute more. We chose the road and the road chose us. Our Travel Programs yearn for the unchartered terrains which we plunge into to learn the hidden wisdom of our people. We are the alchemists, turning the road into a classroom of fun, Afrikan-centered experiential learning. We have a purpose to leave the earth in a much better place than we came to meet it and our Travel Programs are intended to grow a conscious community of connected Afrikan=Black Travelers.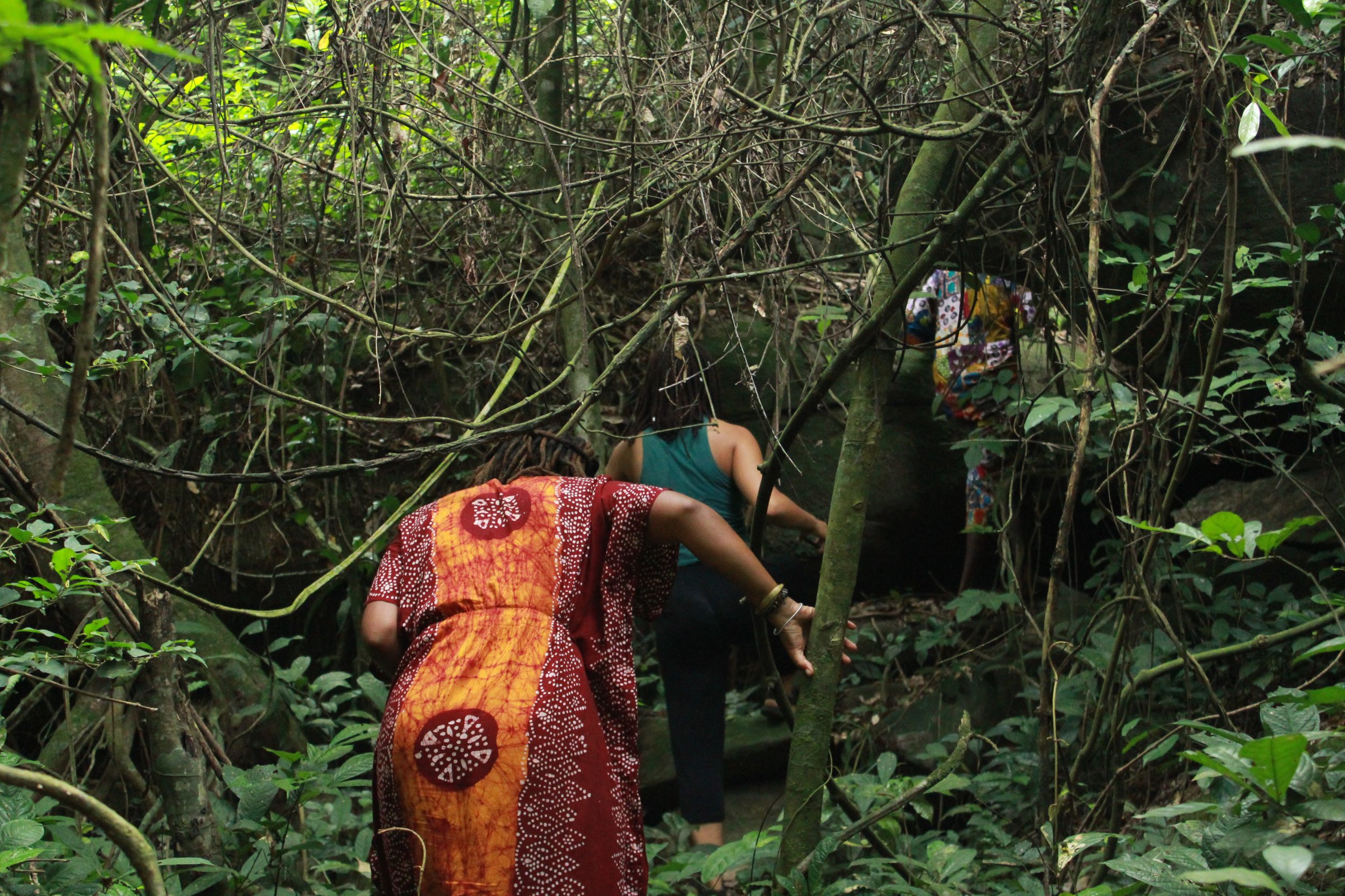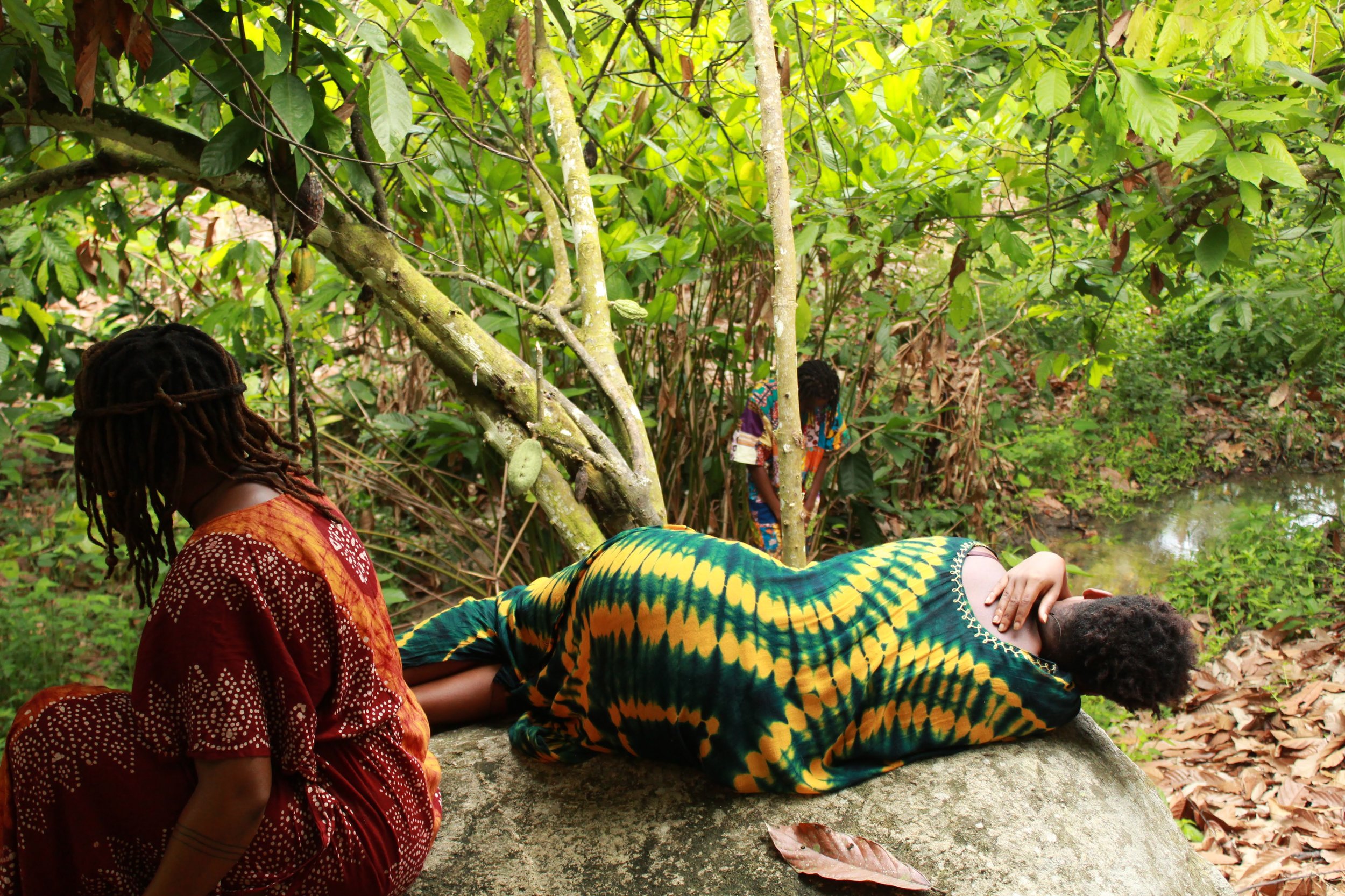 Our group-focused Travel Programs ranging between 14 days to 40 days are designed to facilitate the following:
Create a space for the interrogation of our Afrikan=Black identities

Connect and re-member ourselves

Afrikan-centered Experiential learning from the people doing it on the ground

Partner and support Afrikan=Black organizations, businesses and communities using creative and sustainable means to transform Black=Afrikan people


We are constantly designing more Travel Programs to fulfill varying needs so check back soon if our listed Travel Programs and Dates do not currently work for you.
We also provide Custom Travel Experiences where we work with various schools and groups to give their trips more meaning.